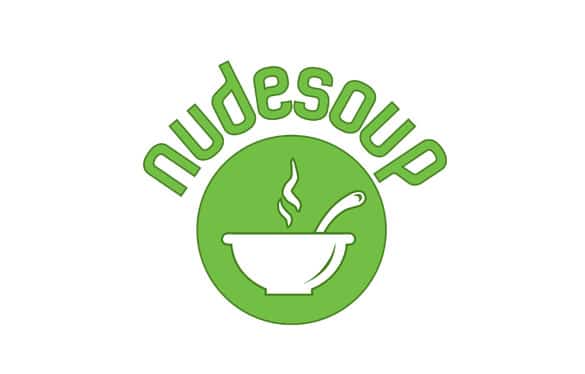 Nudesoup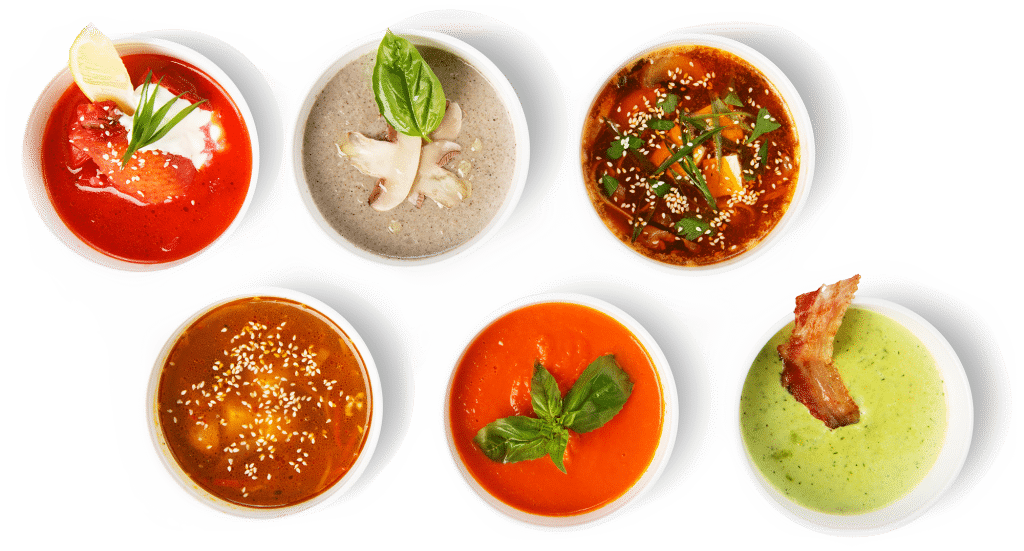 As a proudly Canadian company, Zast Foods are always looking for ways to increase our Canadian products, after doing some customer research we have decided to create a range of locally grown and produced Soups.
These Soups will support Ontario's farmers by using Ontario grown ingredients and be produced in an Ontario facility.
Expect to see them in the marketplace in spring 2018.
What Soups do you want to see?
Complete our short survey to choose the varieties we should make and as our thank you get some money off coupons. All survey entries receive 2 x $1 off coupons, plus the chance to win one of two prizes of 10 free bags of product. Click on the link for details and to start the survey.