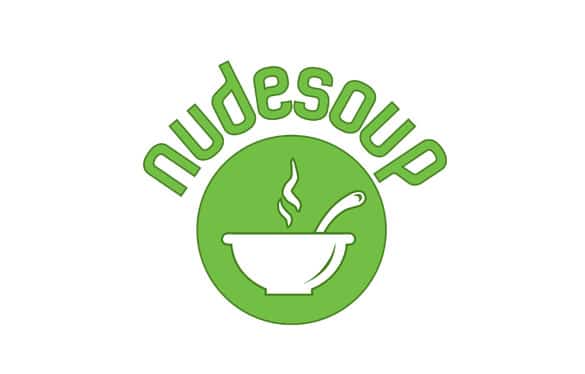 Nudesoup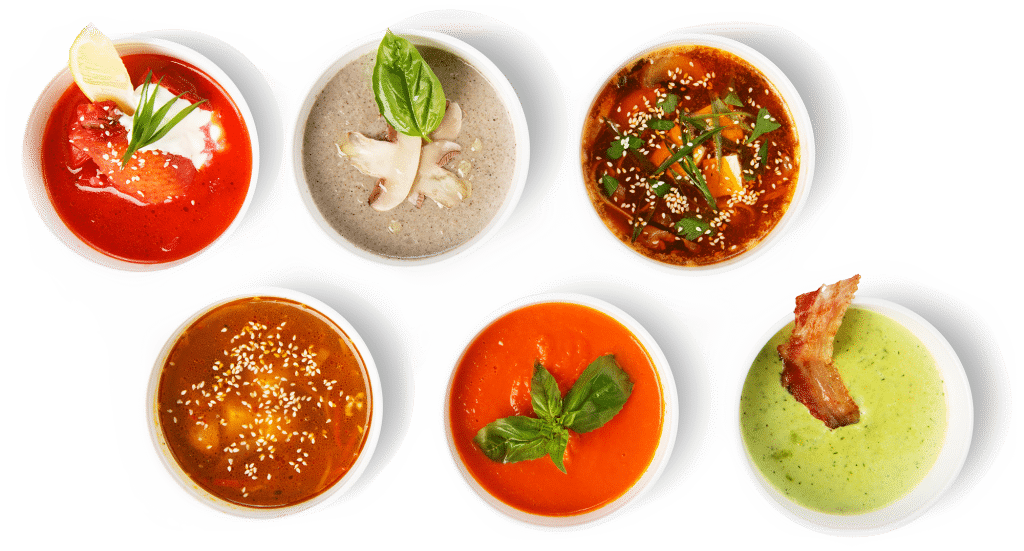 As a proudly Canadian company, Zast Foods are always looking for ways to increase our Canadian products, after doing some customer research we have decided to create a range of locally grown and produced Soups.
These Soups will support Ontario's farmers by using Ontario grown ingredients and be produced in an Ontario facility.
Available in 3 x 2.5kg packages.
NS Beef & Barley Soup
NS Butternut Squash Soup
NS Minestrone Soup
NS Lemony Kale & Bean Soup
NS Roasted Red Pepper Soup
NS Creamy Roasted Mushroom Soup
NS Broccoli & Cheese Soup
NS Chicken Noodle Soup
NS Chicken & Rice Soup
NS Garden Tomato Soup
NS Corn Chowder
NS Country Vegetable Soup
NS Thai Chicken
NS Creamy Carrot Soup
NS Italian Wedding Soup
NS Potato & Bacon Soup
NS French Onion Soup
Available in 2 x 2.5kg packages.
NS Chicken & Chorizo Jambalaya
NS Beef Chili
NS Vegetable Chili
NS Mac n Cheese
NS Butter Chicken
NS Turkey Chili