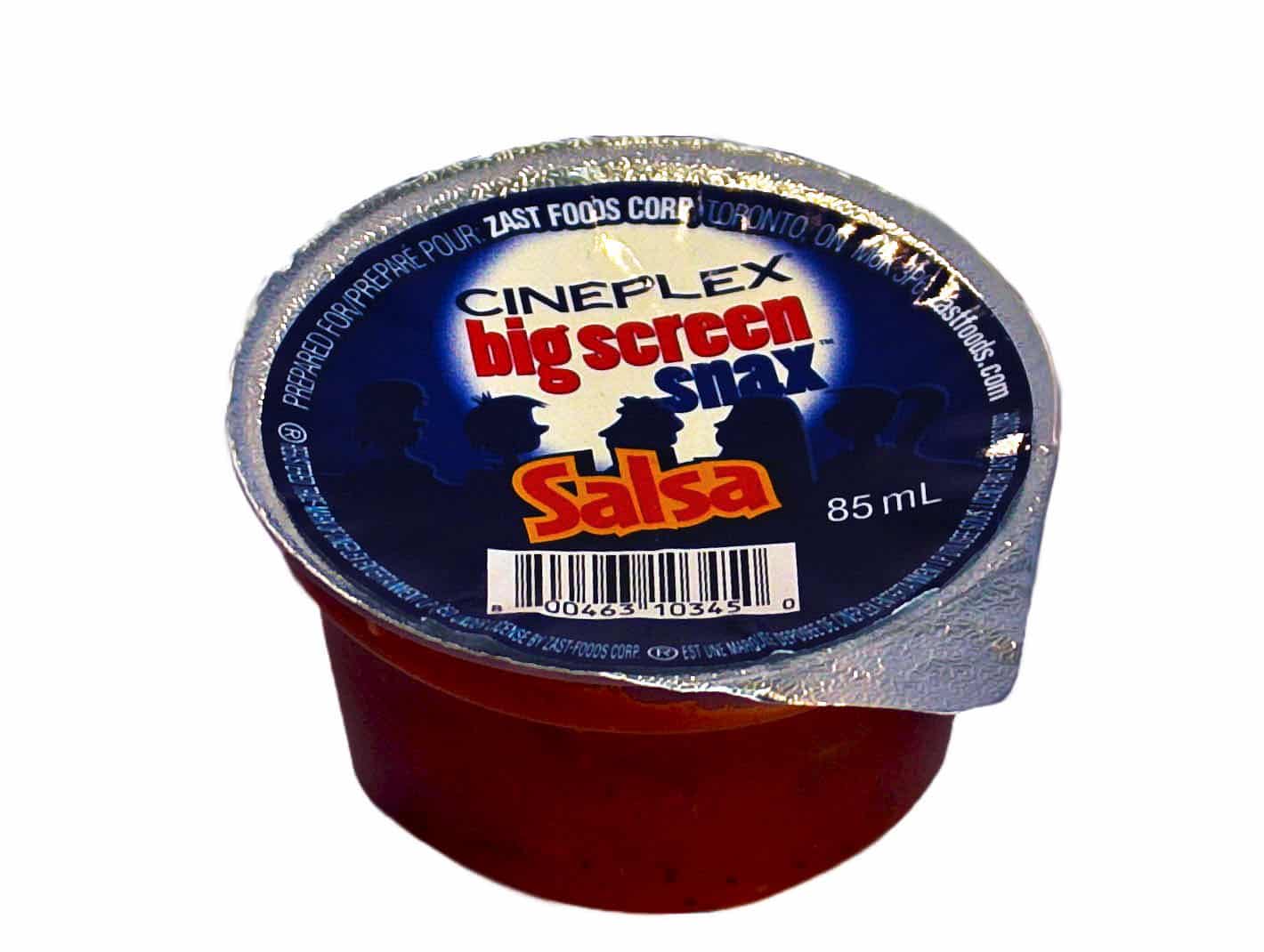 CBSS Salsa Cups
A red tomato sauce with onions, green peppers, jalapeno, green chiles, tomato chunks and herbs particulates. Has a sweet tomato flavour.
HANDLING INSTRUCTIONS
Unopened cans should be stored in a cool, dry environment and protected from freezing. Unused portions in opened cans must be stored in a clean, covered vessel at refrigerated temperatures [36 to 40°F (1.7 to 5ºC) ] and used within 1 week.
SHELF LIFE
15 months Unopened
ALLERGEN STATUS
None
INGREDIENTS
Tomatoes, onion, jalapeno peppers, water, green bell peppers, onion*, salt, vinegar, dextrose garlic*, spices, citric acid, potassium sorbate, xanthan gum, sodium benzoate parsley*, calcium chloride. *dehydrated.
PRODUCT SPECS SHEET